Modeling
Warehouse Models
The foundry is equipped with internal modelling, which guarantees an additional service for the customer by providing a repair service or dimensional changes of models in a timely manner, reducing the time needed to move the foundry-modelling molds.
For the realization of new projects, the customer is also followed step by step in the realization of the mold starting from the 3D or 2D drawing, in this case the foundry relies on specialized external modellers equipped with the most modern CNC technologies for the realization of the molds.
The choice of the model and its material meets the widest cost requirements for our customers.
The wide flexibility of our production departments means that we are able to form a variety of models, for example:
wood
disposable polystyrene
aluminium
resins and original piece.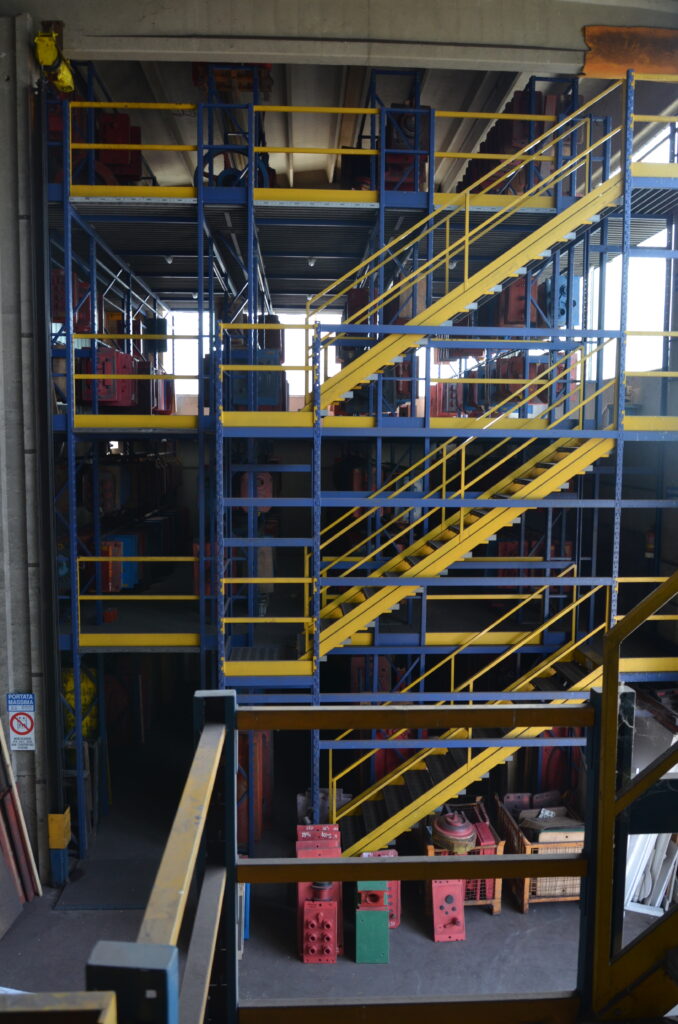 The Zerbetto foundry has two internal warehouses for the deposit of the models.